Improvised Art in the moment meets 3 P
Anyone who wants to try this please pm me.
What it is:
How this works
A light-hearted conversation
I will facilitate whatever comes through my drawing in the moment
Coaching in the moment
"Your thoughts are like the artist's brush. They create a personal picture of the reality you live in." Sydney Banks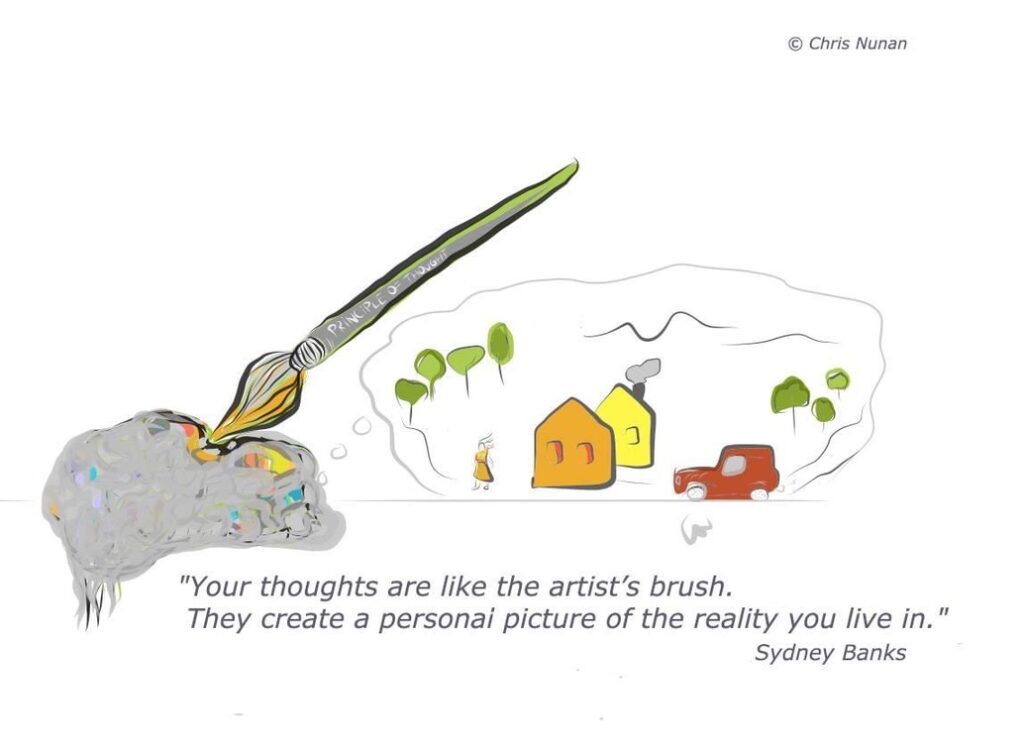 "From nothing comes everything." Sydney Banks
"in any given moment, you're either in your thoughts or in your life". Dr Bill Pettit
"And in this game of life, we all search for our selves. When I say selves, I mean inner selves, the thing that created the life in the first place. Now consciously, most of us are not aware of this. But if you're searching for happiness, f you're searching for tranquility, if you're searching just to have a nice, peaceful, loving, understanding life… in actual fact, your searching for your inner self."
– Sydney Banks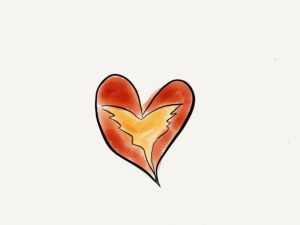 What you get..
– Listening in
– Getting surprised
– Fun
– Transformational
– From formless to form
– It's not the drawing..
– It's not the words..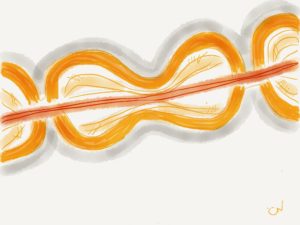 It's all about
– in the moment
– Pointing to source
– Kind remembrance of your own true nature might happen…
– Exploration of the unknown
– Principles based
– Art
– Facilitating
– Simple
– In the now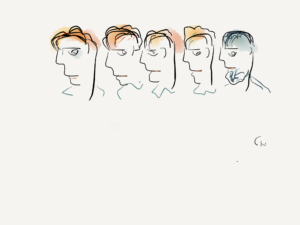 As a facilitator I..
-Never know what's coming
-My client knows the deeper meaning
-A gentle feed back process
-I'm co-listening to the language of life with your/ my heart, not your/my head.
It's a bit like ..
Doodling
Meditation
Deep listening
Artwork with no agenda
Blank slate / blank drawing board
Slow down and experience more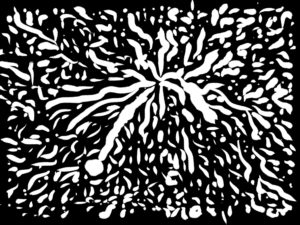 This can lead or point to..
-Recognizing the obvious
-Seeing something deeper
-Aha moments (That Heureka moment of discovery!)
-Points to where wisdom comes from
-Seeing your potential from a new vantage point
-Falling in love again with your life and innate potential
How this works
A lighthearted conversation
I will facilitate whatever comes through my drawing in the moment
I might ask you to draw too…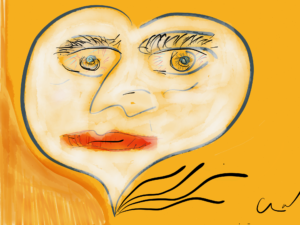 What this is not..
– No demon chasing
– No diving in to the past
– No therapy
– Not art therapy
Clients say:
Every moment is relative to the person who sees it. When I shared a moment in time with Chris, he experienced things that I had not noticed. While I talked from my experience, he drew what came to mind for him.
I love the way Chris immediately illustrated that there is so much more than what I thought at the time. He also drew why I was stuck and confused, and he drew choice. To me, it was incredibly liberating to see choice on paper.
Chris' style and personality is warm, fun and lighthearted, which was exactly what I needed when things looked serious and closed. He pointed to the vast open space where things could happen and grow, and where I felt so much more at home. Basically, he drew my potential.
With gratitude and big smiles
Maria Ginnerup 3 P Coach

—